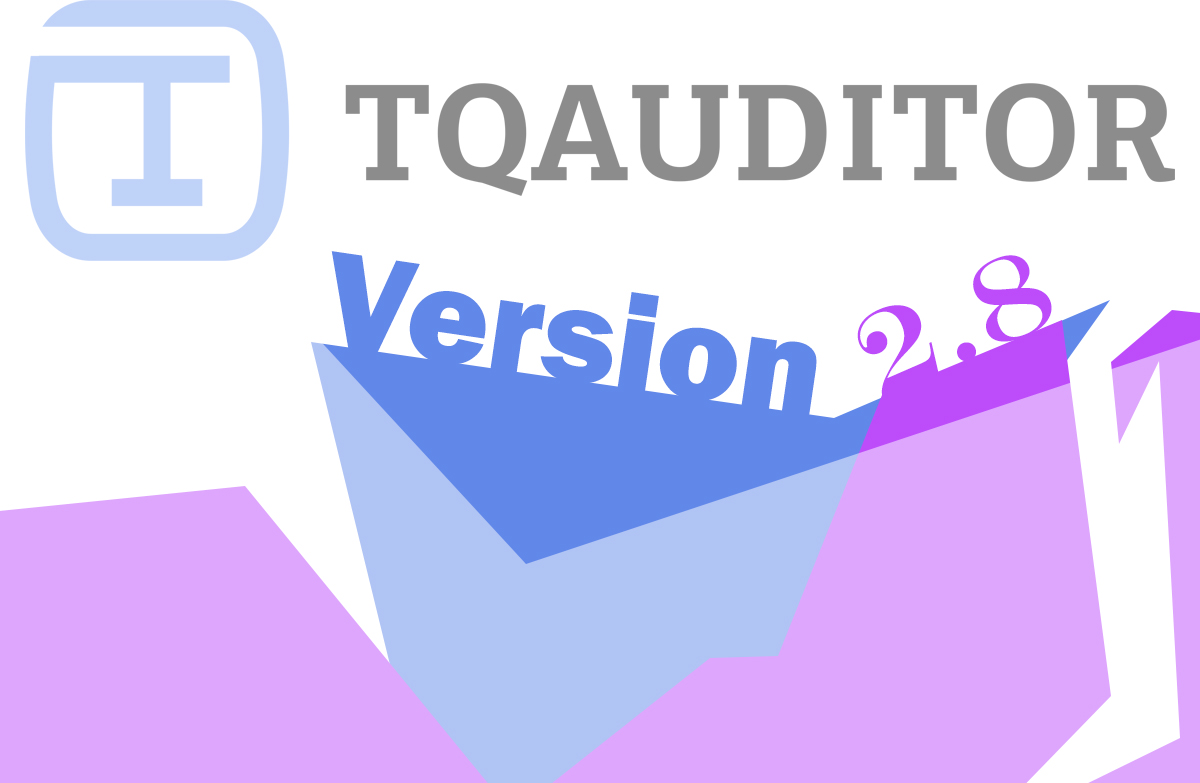 The major updates are:
- Licensing. We have started selling licenses for users of Enterprise version (Light version is still free, and it will remain free further). If you are using Enterprise version for over 3 months, you may apply for your license here.
For more info, please see our wiki page.
- 2 new formats added. Now the system may parse .mqxliff (memoQ) files and .xliff files created in Xtrans Mac application.