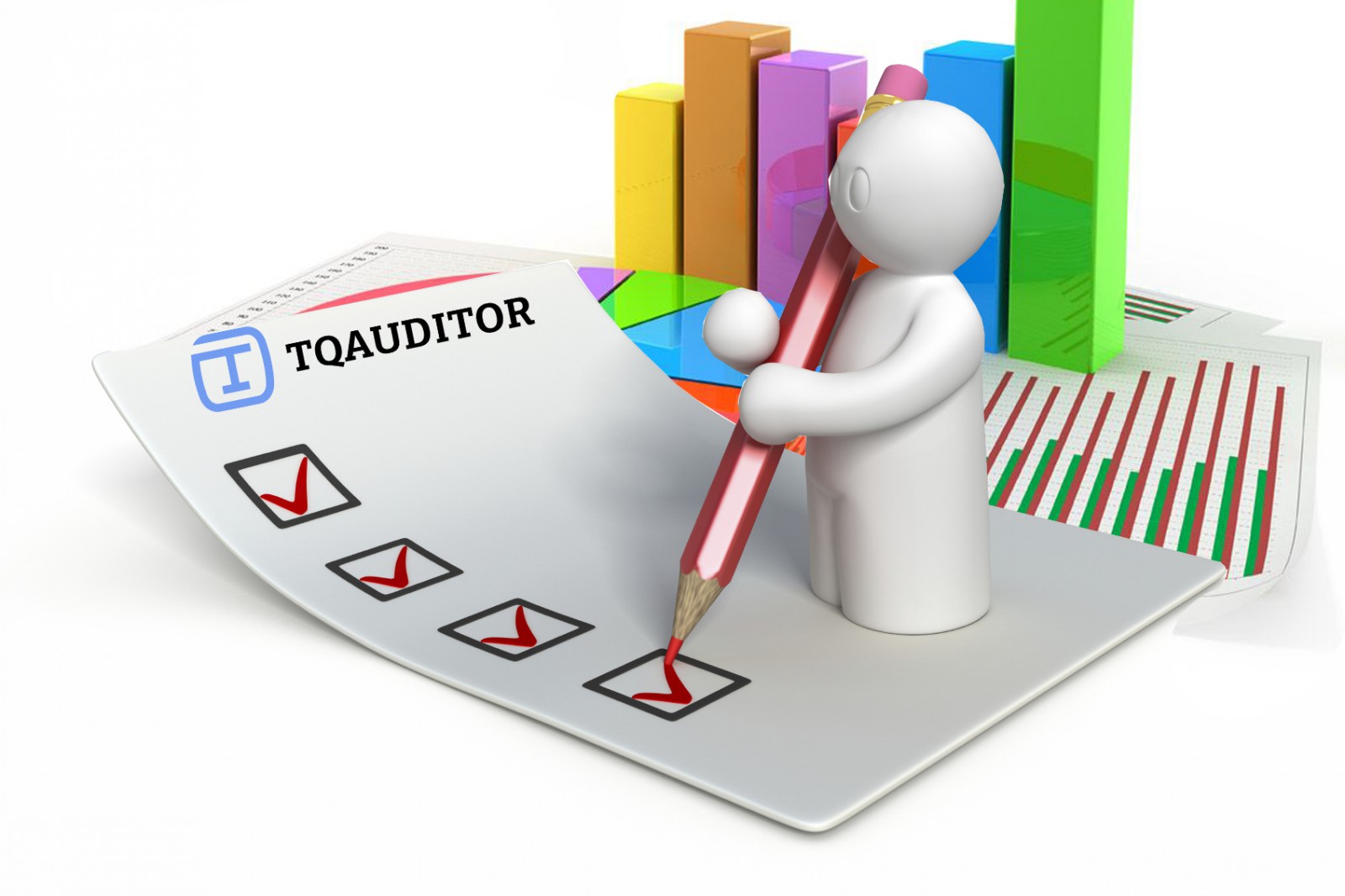 Once Benjamin Disraeli said: "The most successful man in life is the man who has the best information"
Join our research if you agree with Benjamin Disraeli to obtain the most updated information and statistics on translation agencies` TMS usage!
It's really short, will take just a couple of minutes, and most of the questions are non-mandatory. The research results will be published on website Protemos so you can get updated information on translation business management systems usage. Also, the research participants will take part in a lottery for 100 dollar-prize (only translation agencies).
We would be grateful if you could help us by filling the following form.
We would be pleased if you shared this post in order to achieve the broader picture and accurate statistics of our research. Thank you in advance!